This is the final post of my rather brief Style Series. You can check out the others here:
The Importance of Layering
The Real Meaning of Dressing Casual
Style Series - Peacocking vs. Accentuating
What does that even mean?

It doesn't mean that you can wear whatever you want (sorry to those who were hoping sweats can be cool again).
But with some knowledge, experience and a good wardrobe foundation, you can afford to mix things up and take some risks to push your look.
If done successfully, you have the potential to become a trendsetter.

But that's not the real reason why you would even bother taking risks, right?

No, it's to create YOUR own style.

Your style can be hard to replicate. Your style can be hard to pull off on other people. But most importantly, your style says a lot about the kind of person you are and the amount of confidence you can exude.

I wanted to keep this short because there really isn't much more to it. I'll show you some pictures of what I mean.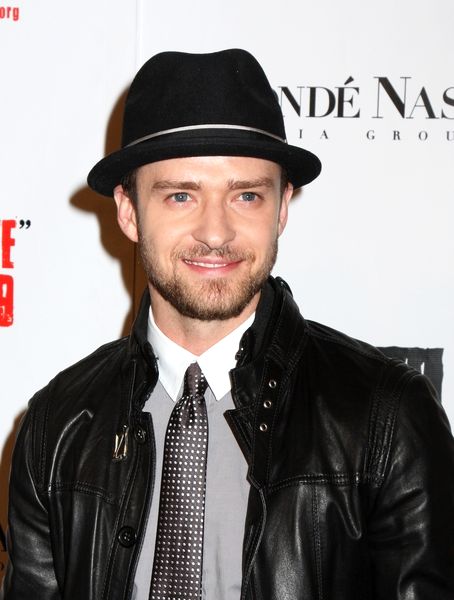 Are you ready to take risks?
If you like these article, you should sign up for Wingman Labs below
and get even more exclusive content that will improve your social skills.