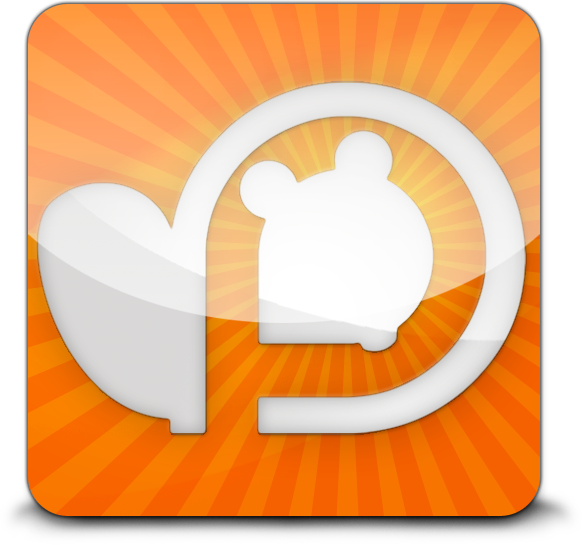 Every Wednesday I will share a thought, message or quote that will be not only applicable in your dating life but also every other aspect of your life.
I had the pleasure of talking with Judi Huck, Community Manager of Producteev, an online task management tool.
We talk about if flirting had a to-do list, what it would look like. So after talking about video games, racing and boss battles, we finally came up with a solid list of things that I feel will help you.
Thanks to Judi for the write up.
Create Your Flirting To-Do List.
P.S. If you need a task management tool, I've been using Producteev for months for me and my team and it's honestly the best I've ever used.