Every month, Jae, from Kinowear, a blog devoted to style, has a monthly inspiration post where he talks about some things that are up and coming in fashion. I have decided to include it in my style article stash. There are many things to take from here and it's a good way to update your wardrobe, month-to-month. If there is anything to take from this post, take this:
Start adding scarves to your wardrobe!
Time for another monthly inspirational style article! Here are some styles and ideas you can creatively infuse into your current look: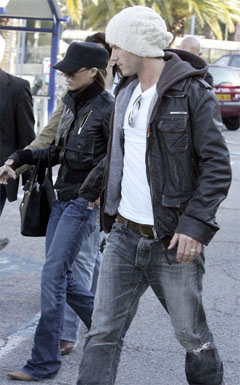 Lose the plain skullcap this season and go for something more stylish like this thick cable knit beanie that David Beckham is wearing. I love how it's a bit oversized and balanced with his thick hoodie. It adds just the right amount of flair to his casual outfit.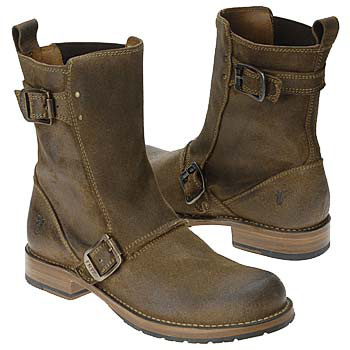 Speaking of Beckham, he often likes to wear boots with his casual outfits. These are the boots he wore when he signed his million dollar soccer deal. I checked them out and they're by Frye - definitely a sweet pair of motorcycle style boots to get for this winter. [where to get them]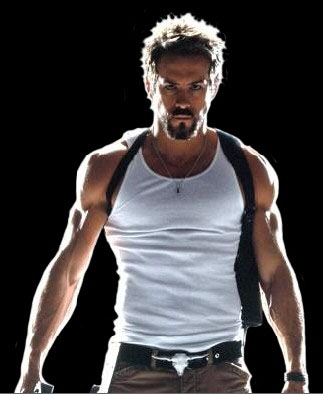 As I was looking for some Halloween costume ideas, I came across a picture of Ryan Reynolds who played Hannibal King in Blade:Trinity. Rumor said he did not only gain 20 pounds of muscles, but also reduced his body fat percentage from 11% to 3%. If this doesn't inspire you to work out then I don't know what will. Having a great body makes everything fit so much better.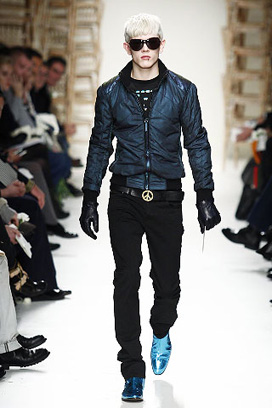 We've all seen colorful sneakers out and about in the streets, but dress shoes? I think this entire outfit is badass. Definitely not something an older man should be wearing, but some awesome inspiration for the younger guys out there. I love the personality that the belt shows and the gloves and sunglasses give him the edge of a hitman.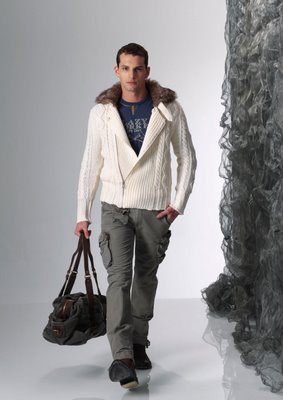 Men should not be afraid to wear fur, but at the same time they should not overdo it. Less is more - a small amount of fur will attract attention and exude masculine confidence. A lot of their time designers will look to nature for inspiration. The piece above reminds me of a lion's mane.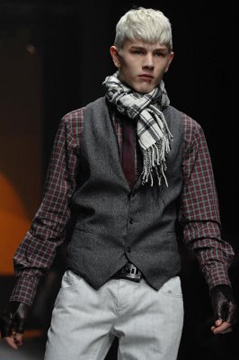 If you've read my last article, you already know that a scarf is the easiest way to spruce up your entire outfit. Instead of just having your scarf hang down, try tying your scarf around your neck like this for a more rakish look. [scarves at Urban Outfitters]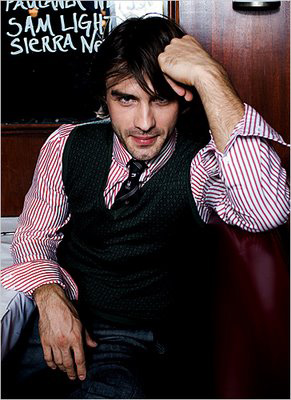 I see a lot of guys at parties wearing dress shirts, but rarely do I see them wearing color. Wearing color is such a great way to stand out of the bland crowd and display that you're more confident about yourself. If you're not comfortable about going with a bolder, solid colored shirt, wear something more subtle like this red striped shirt above.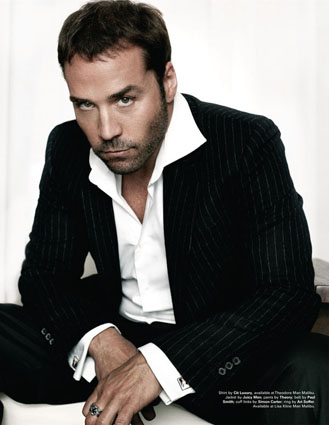 Something I like to do when I go out to party is to ditch the tie, and instead, dress up a blazer with some fancy cuff links. It keeps that cool balance between a relaxed look and that surprising little flair of tasteful style.
Got any inspirational style pieces or looks?
Send them to styleinspirations@kinowear.com to be featured next time!